Alpha Station
In Production
One Spacecraft Serving Many Missions.
An Entire Space Station and Human Space Program in One Launch.
Proposed to NASA
A Commercial Future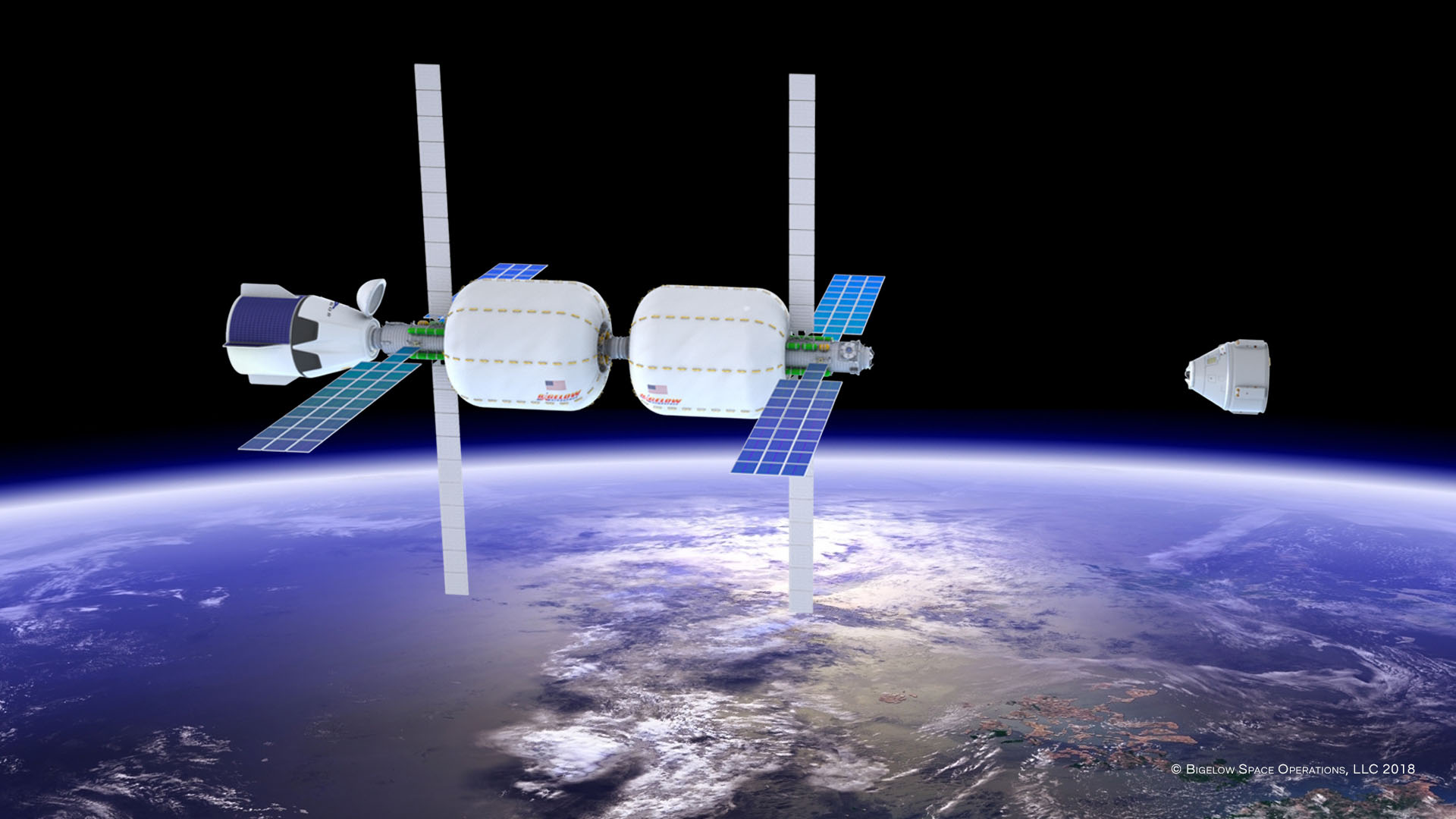 A commercially operated platform with 660 cubic meters of total volume. You may wish to partner with others or perhaps even collaborate with Bigelow Space Operations on future research efforts in space.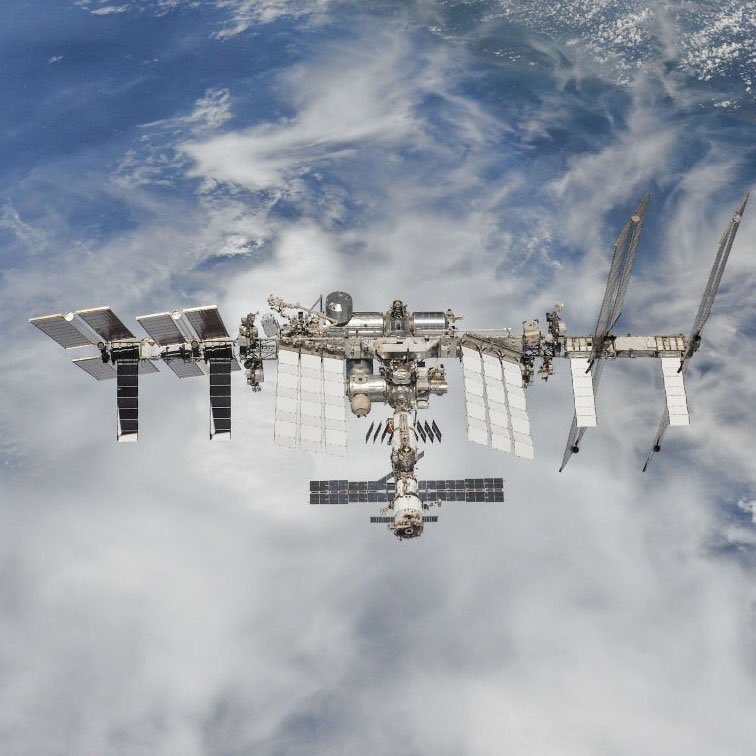 Bigelow Space Operations Announces it has Reserved up to Four Dedicated SpaceX Launches to the International Space Station
On Friday, June 7, 2019 Bigelow Space Operations (BSO) announced that last September of 2018 BSO paid substantial sums as deposits and reservation fees to secure up to four SpaceX launches to the International Space Station (ISS). These launches are dedicated flights each carrying up to four people for a duration of one to possibly two months on the ISS.

BSO is excited about NASA's announcements last Friday. BSO has demonstrated its sincerity and commitment to moving forward on NASA's commercialization plans for the ISS through the execution of last September's launch contracts. BSO intends to thoroughly digest all of the information that was dispersed last week so that all opportunities and obligations to properly conduct the flights and activities of new astronauts to the ISS can be responsibly performed.

In these early times, the seat cost will be targeted at approximately $52,000,000 per person.

The next big question is when is this all going to happen? Once the SpaceX rocket and capsule are certified by NASA to fly people to the ISS, then this program can begin.

As you might imagine, as they say "the devil is in the details", and there are many. But we are excited and optimistic that all of this can come together successfully, and BSO has skin in the game.

Robert T. Bigelow
President,
Bigelow Space Operations
Bigelow Aerospace


News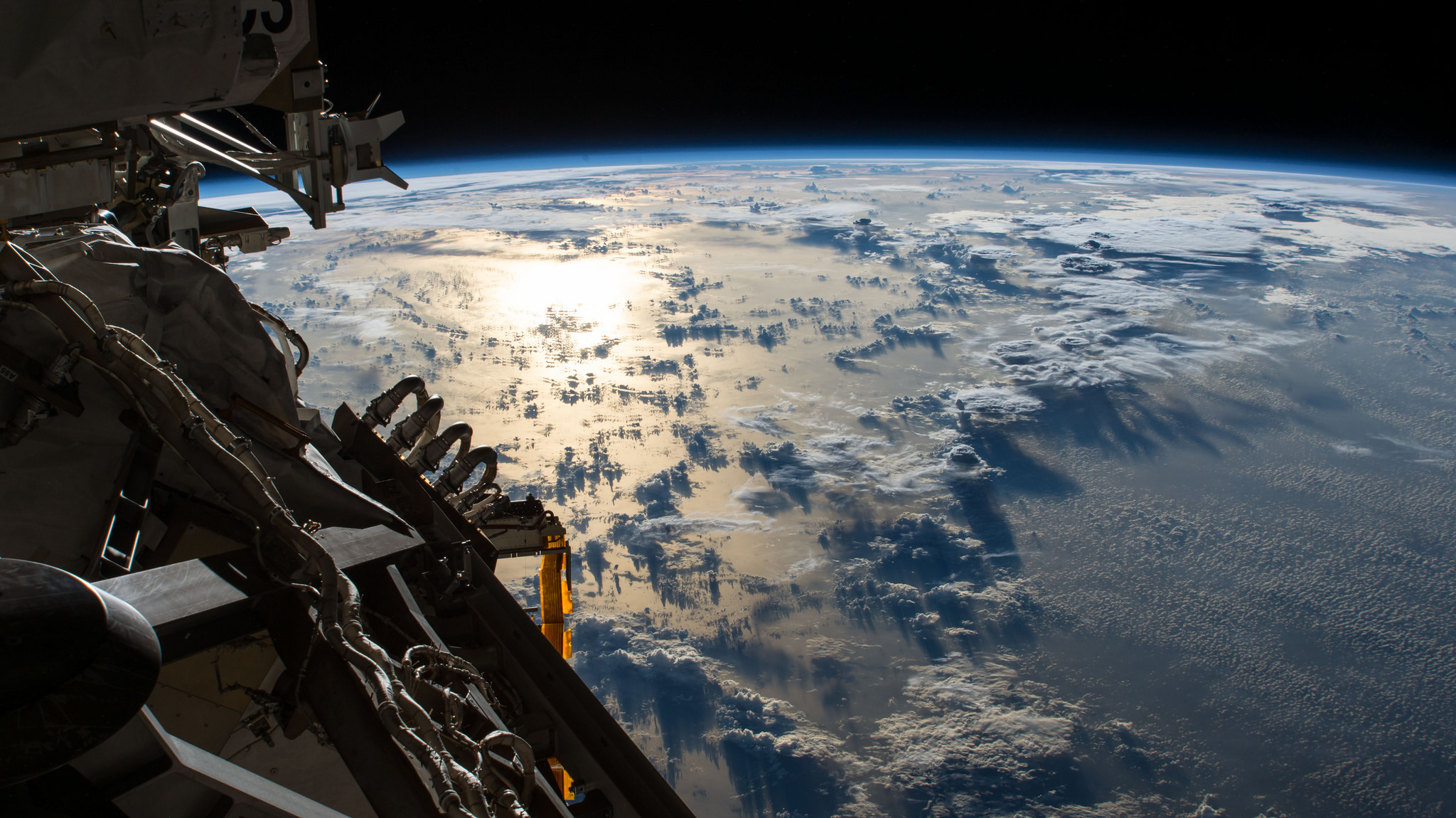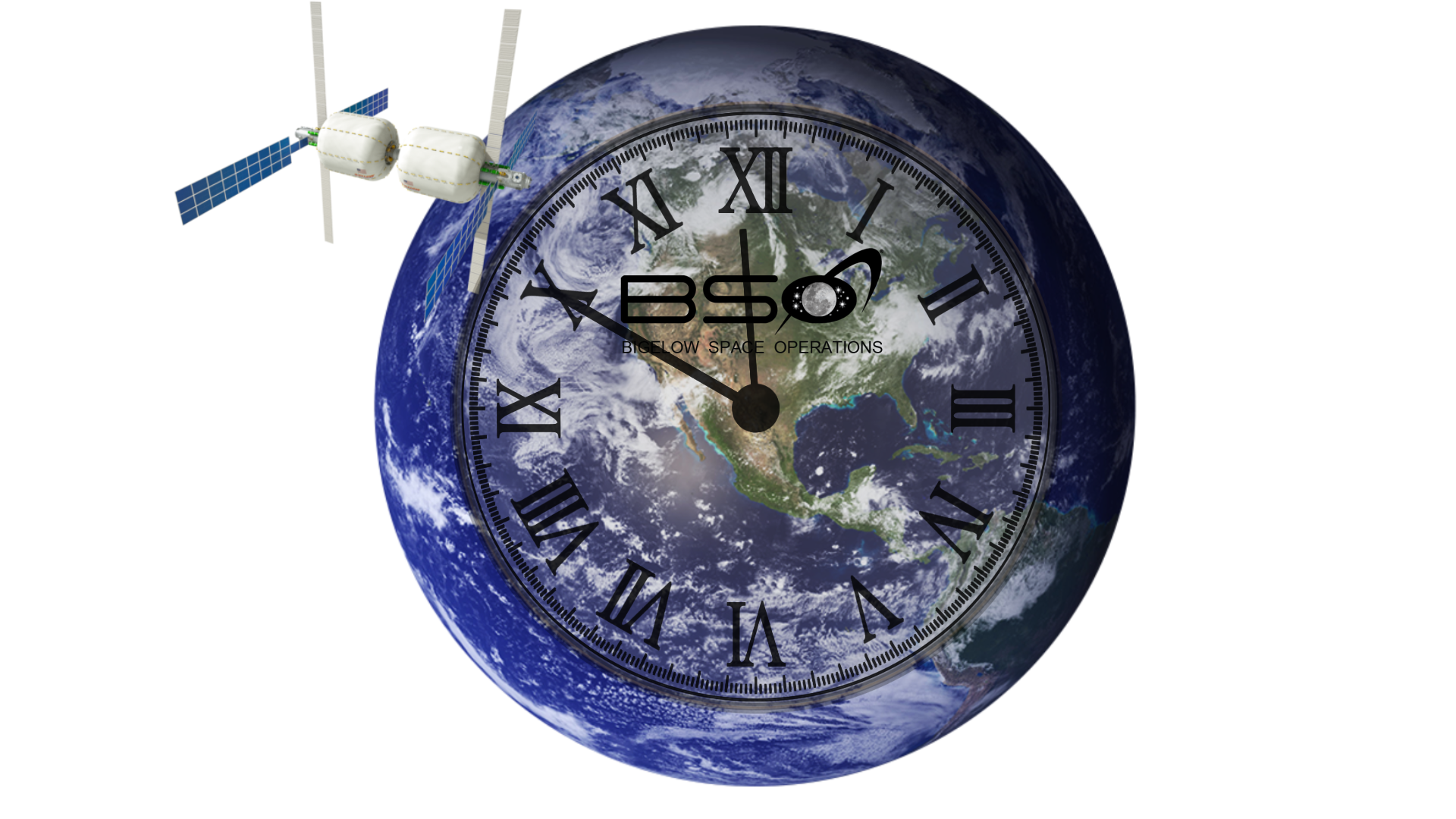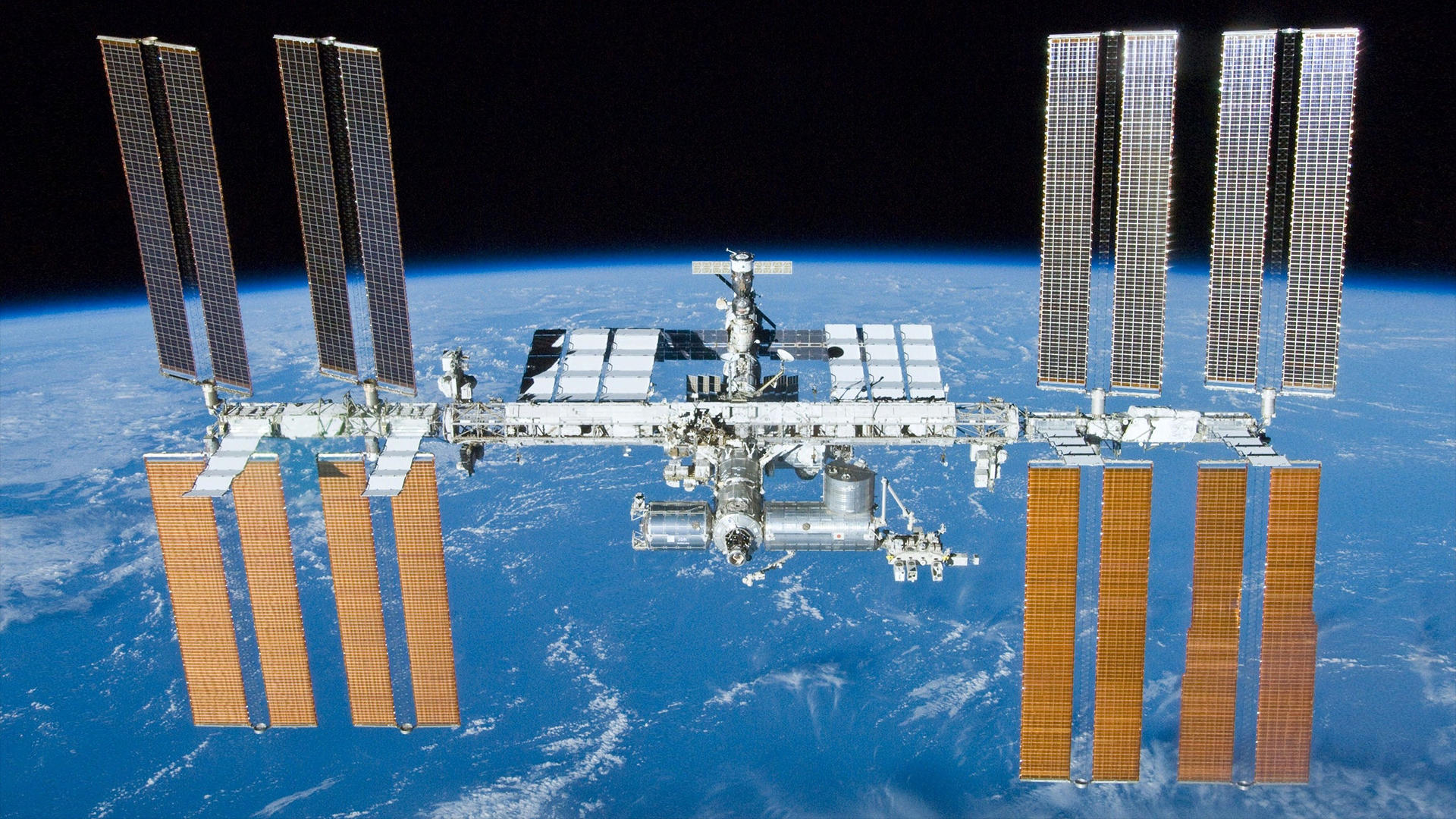 Our Home Base

1899 W. Brooks Ave,
North Las Vegas, Nevada, 89032

Let's Discuss Your Future

(702) 443-9999

Email Us

info@bigelowspaceops.com